It's hard to comprehend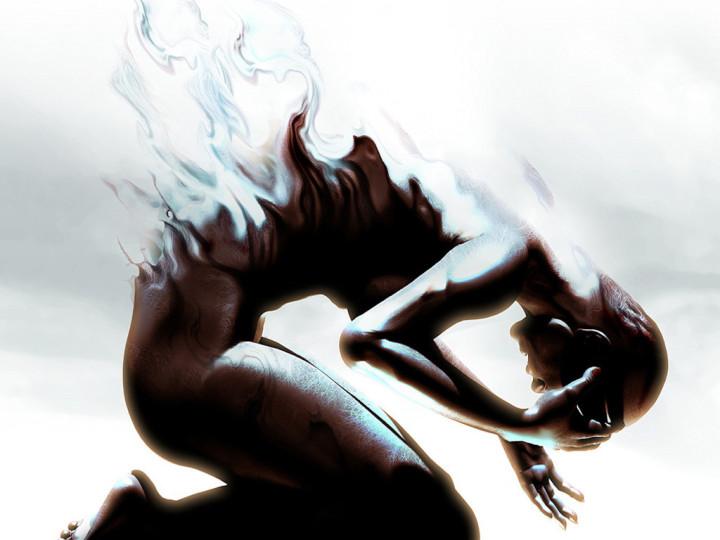 It's hard to comprehend
–
It's hard to comprehend why life is so ephemeral.
although sometimes it seems so extensive and virulent,
understand that death may not be the end of it.
but the beginning of an immortality we don't understand.
–
May love be a divine gift, when it is the instrument
more powerful to hurt us, to lead us to despair
and make of everything we love a fig tree of misunderstandings
where hopes and illusions are killed and hatred germinates.
–
It is difficult to comprehend that we are ships with a fixed destination
that even if you shipwreck or get lost you will never stop traveling
until you reach the place the route has marked as the end,
that we're puppets in a theater with a heavenly audience.
–
It is difficult to comprehend that we can be our own compass,
that we have the power to change everything but death,
but that we prefer to be a blade of straw carried by the wind.
It is difficult to comprehend that everything that happens feeds the soul.
–