I hurt you (Poem)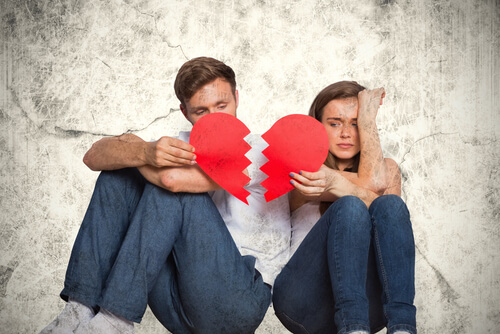 I hurt you and I didn't mind asking for your forgiveness,
no one is infallible in the face of the world's ups and downs.
nor is he able to understand his own weaknesses,
we are guinea pigs who succumb to temptations.  
–
The distant is close to another according to the perspective,
sin is a combination of sacred and divine,
of decent and obscene, of forgotten truths and lies.
of abandonment when feelings are orphaned.  
–
I hurt you and I never thought you'd take retaliation.
of the actions that by my alexithymia one day I took,
because there was a certain amount of naivety in them.
even though you'd rather have excuses to blame me.  
–
I never thought that the law of talion was part of love,
or that mistakes were charged like a loan shark does.
Now, late in the day I realize that I wasn't the only liar
and that your infidelities were with premeditation and treachery.