Las Calles de Cumaná
Saludos Todos / Greetings, Everyone
Siguen las lluvias en Cumaná y con ellas las aguas negras desbordadas en todas las calles. Esto es solo una muestra del efecto acumulado de la desidia, la inoperancia y la corrupción que han permitido que todas las calles de Venezuela luzcan así. Y pensar que esta revolución pretende salvar el planeta.
It keeps raining in Cumaná and with it the sewage waters keep flowing freely along the streets. This is just a sample of the accumulated effects of indolence, inefficiency, and corruption that have made all Venezuelan streets look like these ones. So much for a revolution that was going to save the planet.
Tengan en cuenta que Cumaná es la capital de un estado y estas calles estan un un radio de unas cinco cuadras alrededor del centro de la ciudad.
Keep in mind that Cumaná is the capital of a state and these streets are in a five-block radio around the downtown area.


Calle Castellon (Dirección Norte-Sur)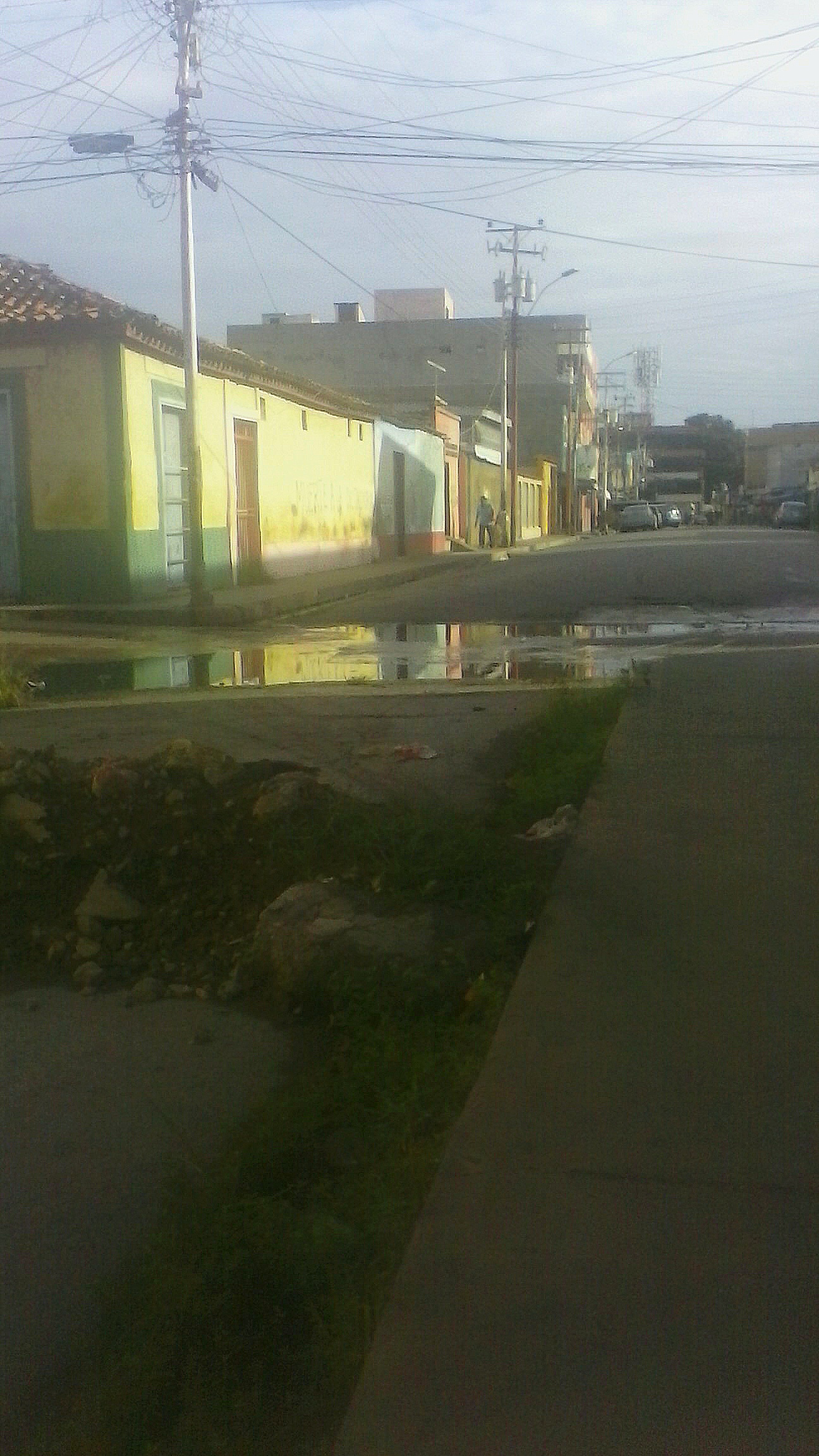 Calle Castellon (Dirección Sur-Norte)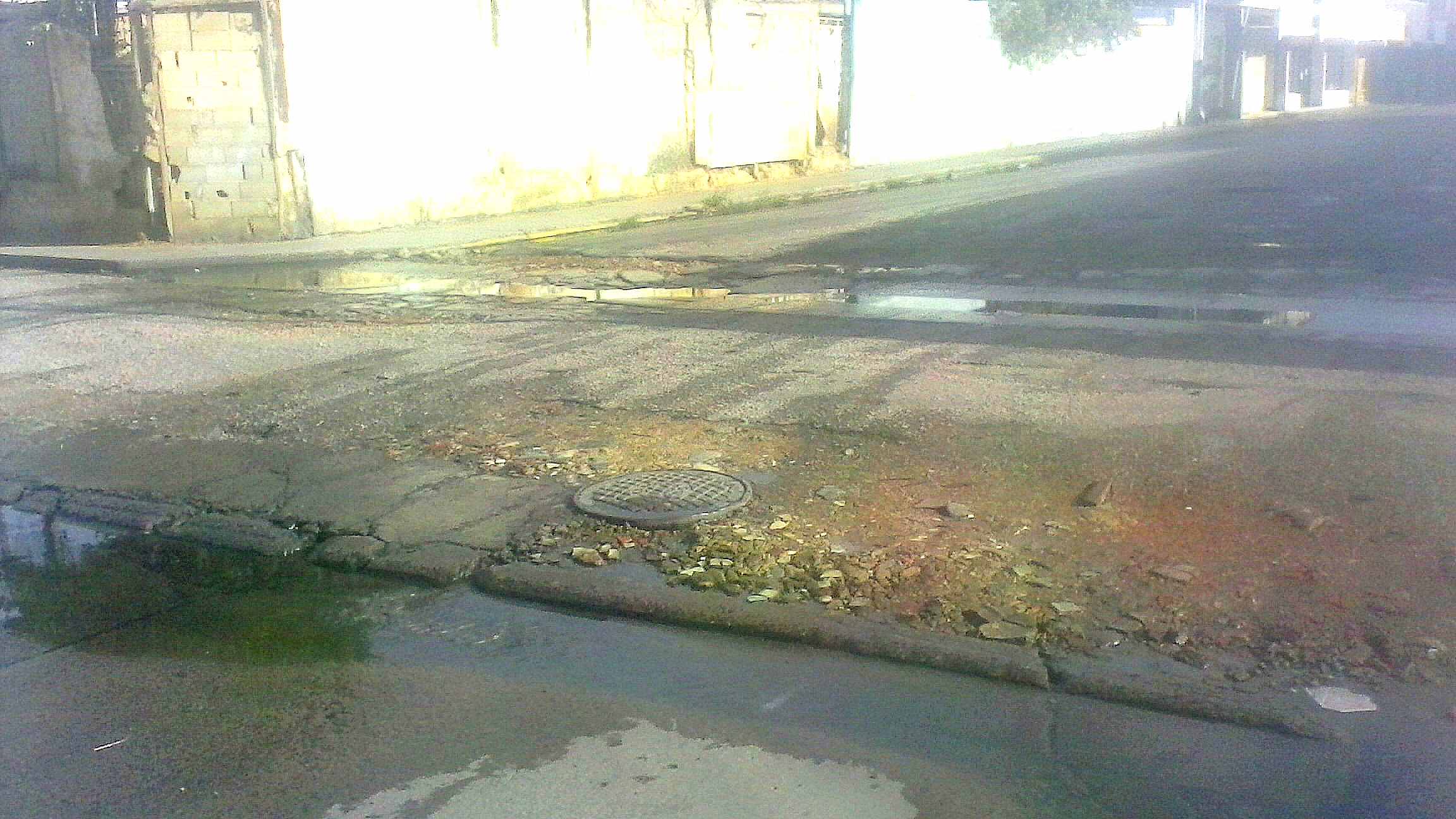 Calle Petion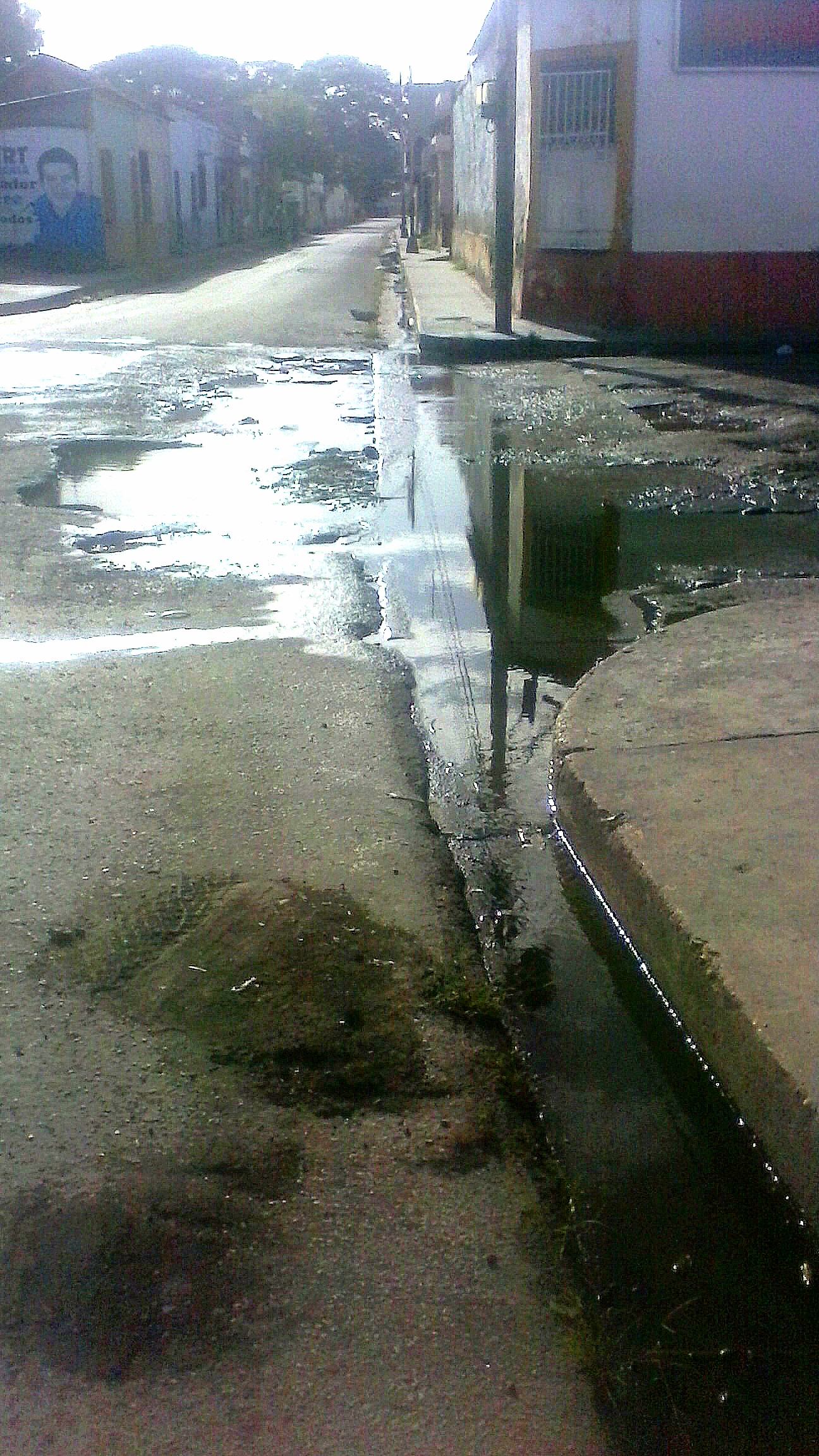 Calle Petion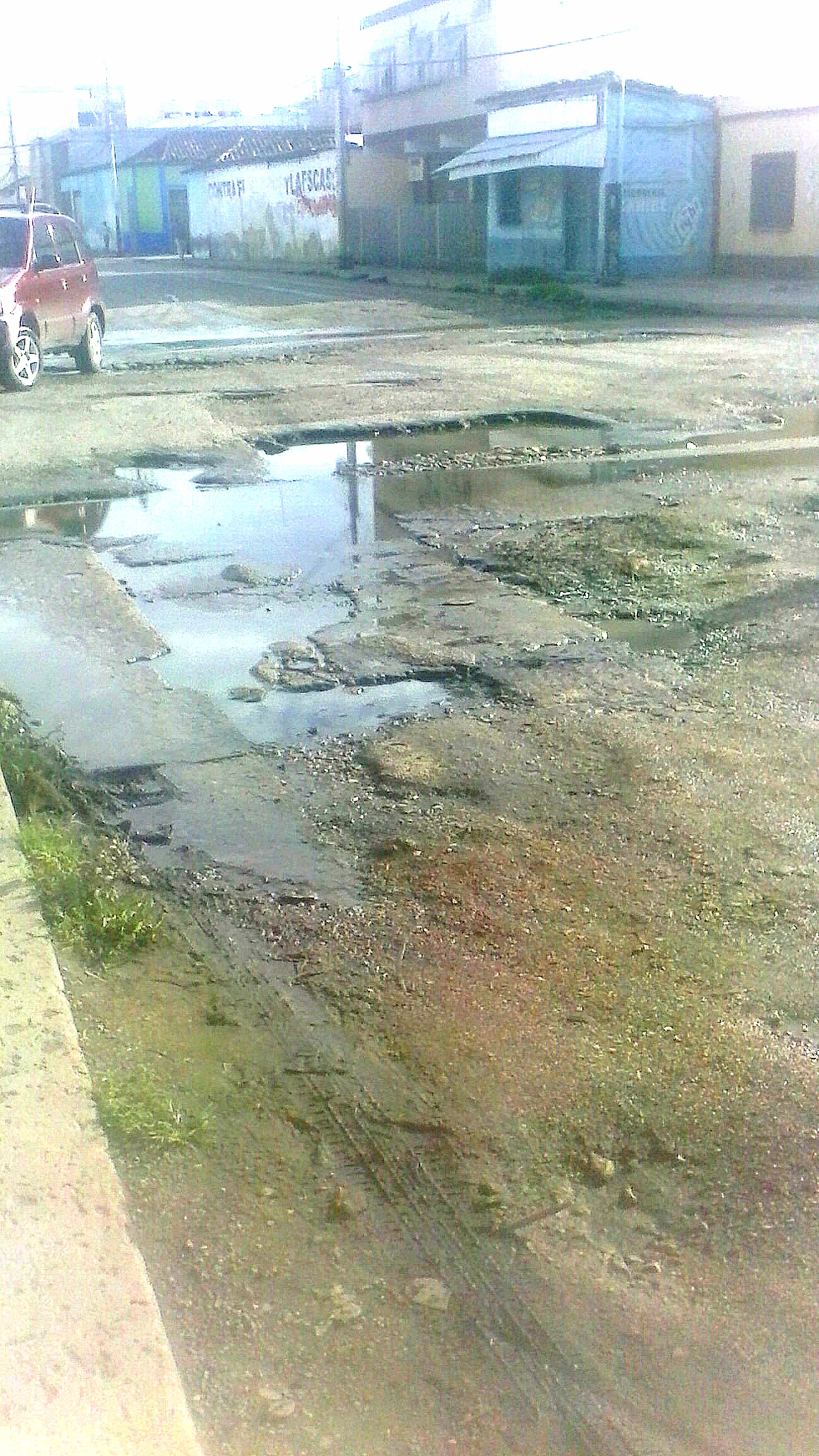 Calle Petion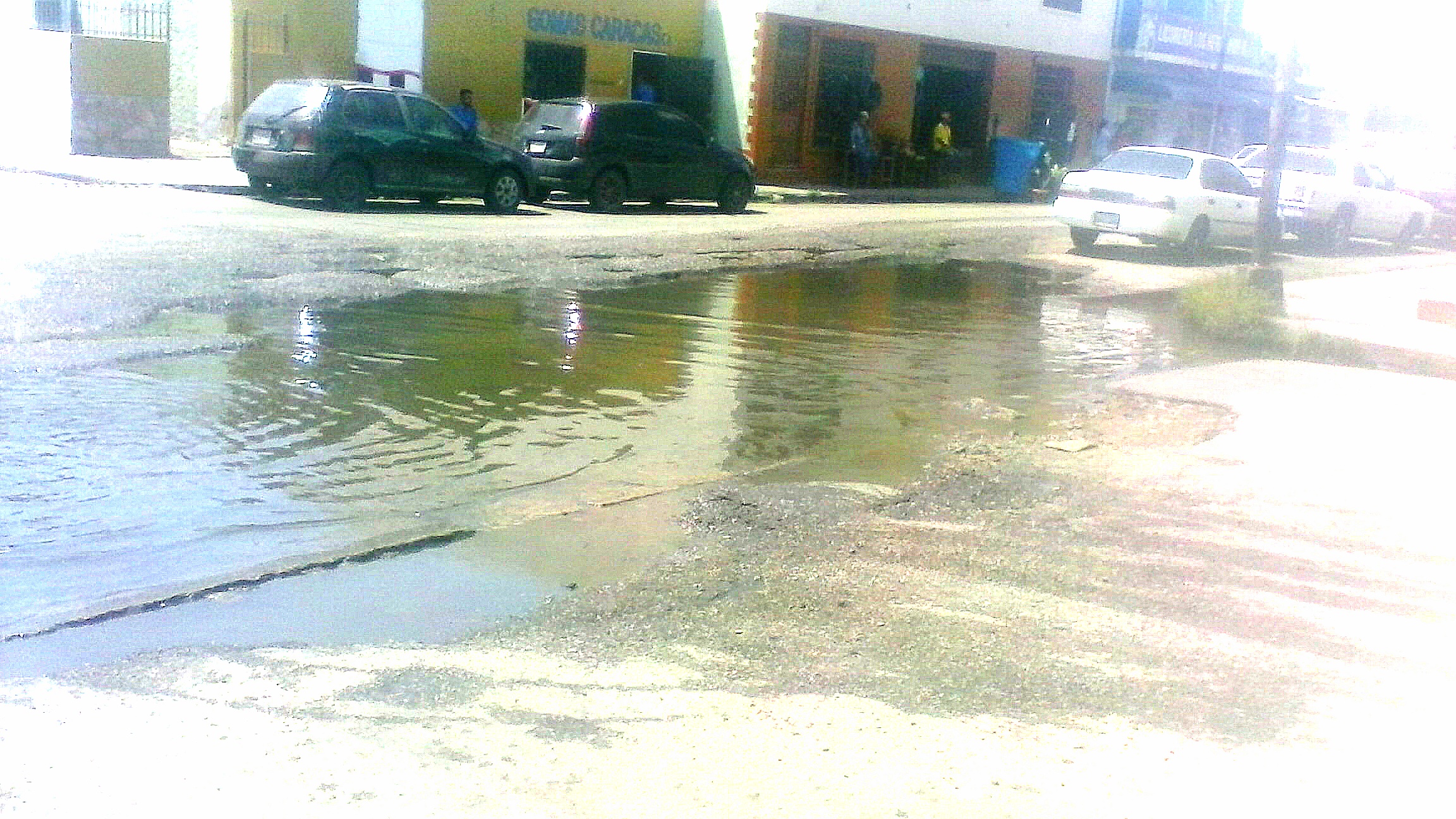 Calle Miramar Cruce con Blanco Fombona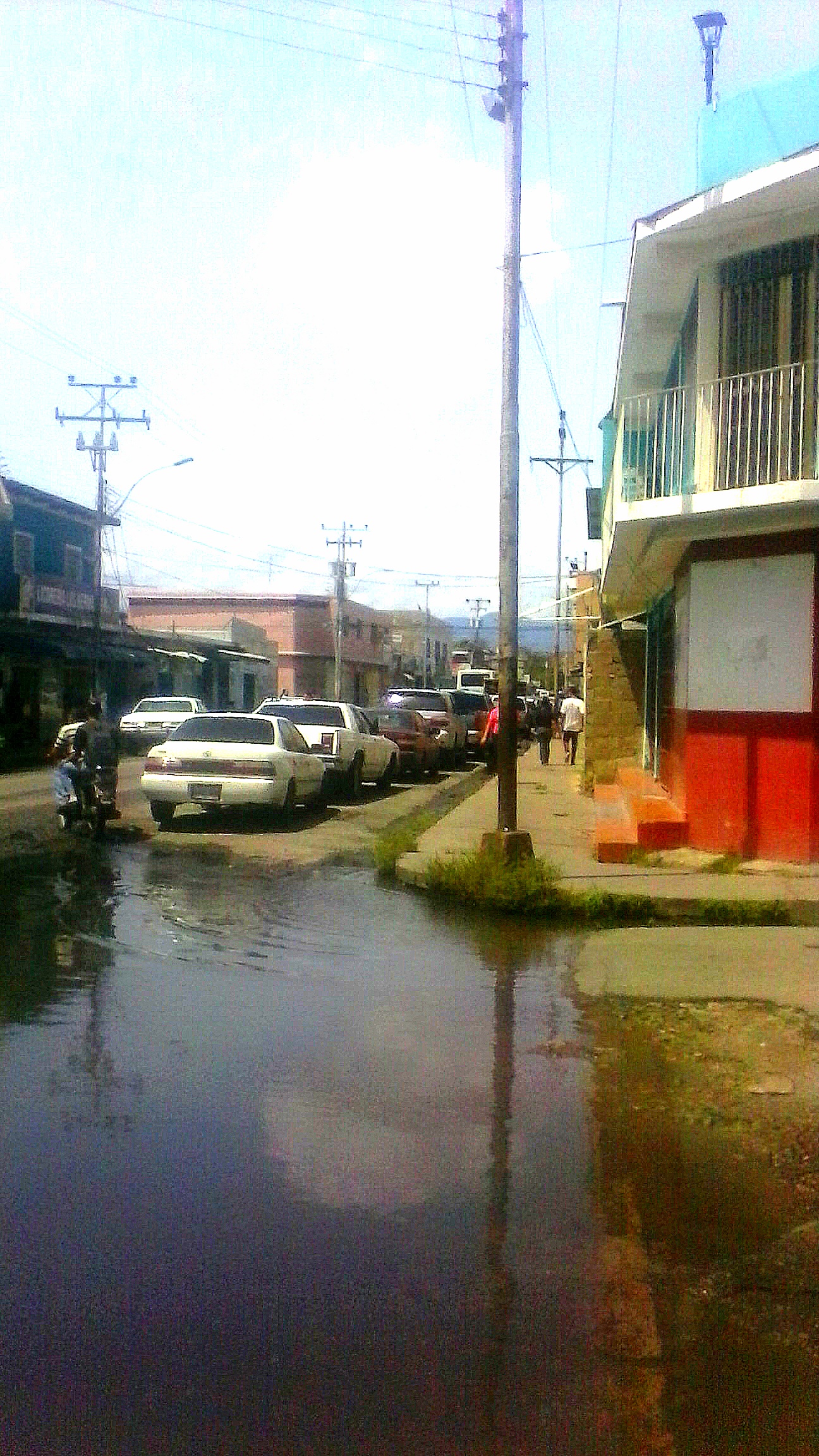 Calle Blanco Fombona cruce con Sarmiento
¿Vivir en un ambiente tan contaminado no debería constituir alguna violación a algún derecho humano? No se, digo yo, aprovechando que la Alta Comisionada está de visita.
Shouldn't living in such a poluted environment be considered some kind of vilation of some human right? I'm just wondering, now that the High Commisioner is visiting us.
Thanks for your visit
Todas las imagenes de mi archivo personal.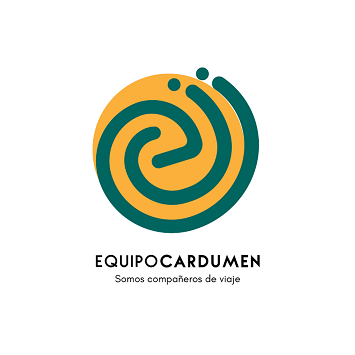 All images from personal files


Visítanos en: www.equipocardumen.com.ve