Pistoles and escudos: Bitcoin in search of the next area 📈
So far everything has gone without major surprises in terms of abrupt movements, except those made by exchanges in order to liquidate retailers with a lot of leverage. This is something they do every day because high leverage offers high profits and that is why it is so attractive to the people, but it is very high risk because precisely with greater leverage it is easier to lose money. This, dear musketeer, is for you to have as fact when making decisions about the risk you want to take.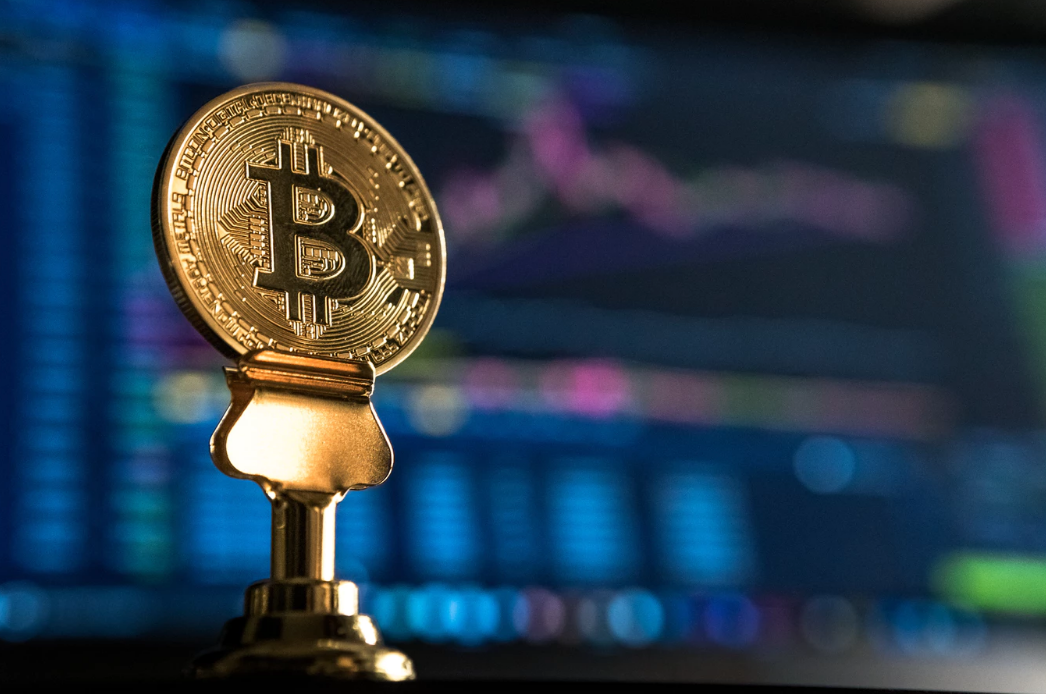 Original picture from Unsplash
I'm sorry for this little digression from above, but sometimes I let myself be carried away by the feather when writing. So let's get down to business. We come from the ascending rupture of the previous triangle, which even led to overcoming a previous negotiation zone, drawing a flat pattern and following the rise. At this moment, it is my opinion that it could be drawing another flat pattern and for the next few hours climb up to reach the previous top of $13800. Look at it, mate.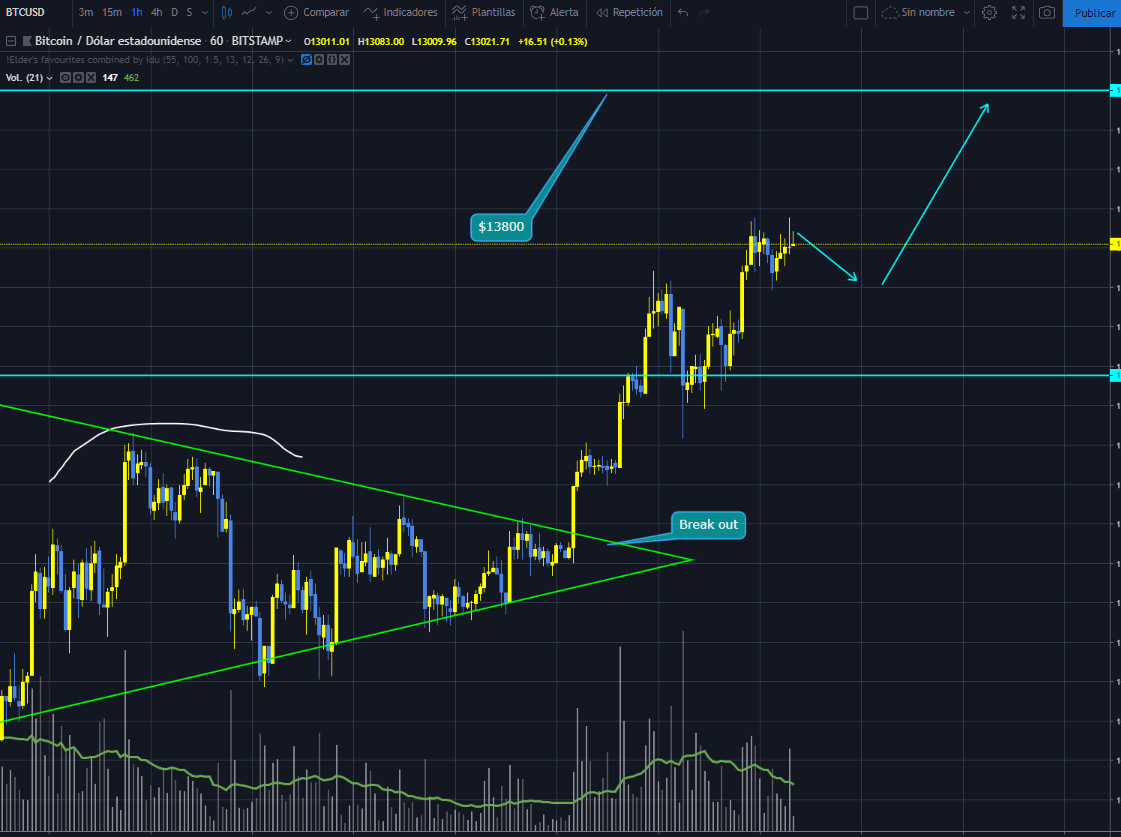 Hourly chart of BTC/USD
It's time for a small pause of a few hours to resume the ascent to $13800, but you have to take into consideration the liquidation bots, if you like to trade with leverage and the traps that make big capitals, for this is that we analyze the price frequently, mate, not only to win but not to let ourselves be manipulated by the Monsignor and his henchmen.
All for one, one for all!
D.
Musketeer at the service of His Majesty