Pistoles and escudos #24: BTC in wide range
The crypto panorama is still being protagonized by Bitcoin since most of the money is in this asset and the rest of the market, the alts, is currently characterized by sales, making the price of the these last ones fall to draw historical lows. Let's put the magnifying glass to decipher the chaos of the market.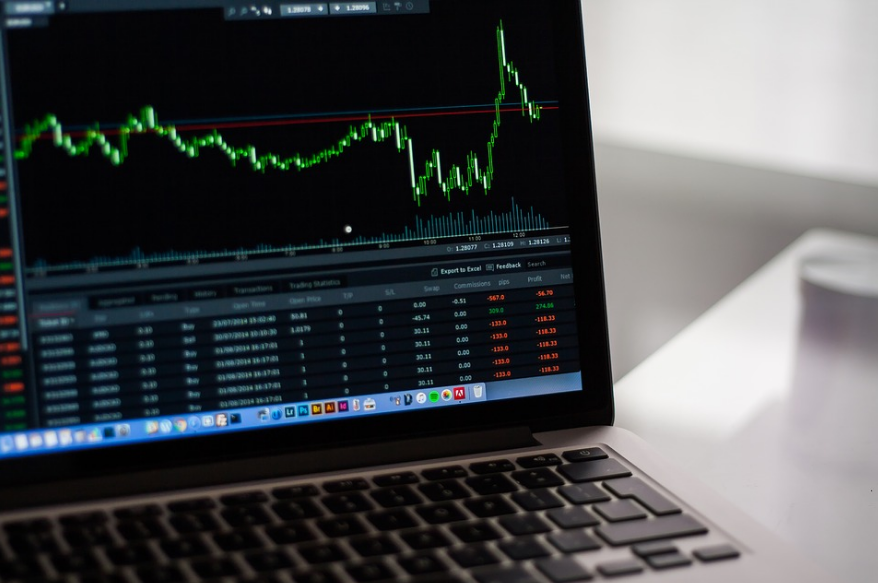 Original picture from Pixabay
The lateral range that Bitcoin has been drawing for 18 days fluctuates between $13800 and $9800 approximately, a range of four thousand dollars that maintains certain stability in terms of trend because it is neither bullish nor bearish in the short term. At the moment of this publication, the price is in the lower zone of the mentioned range, so we can assume that the bounce is the most logical to go to visit the upper zone again. On the 4H chart we can see what is happening. There I put the screenshot, mate.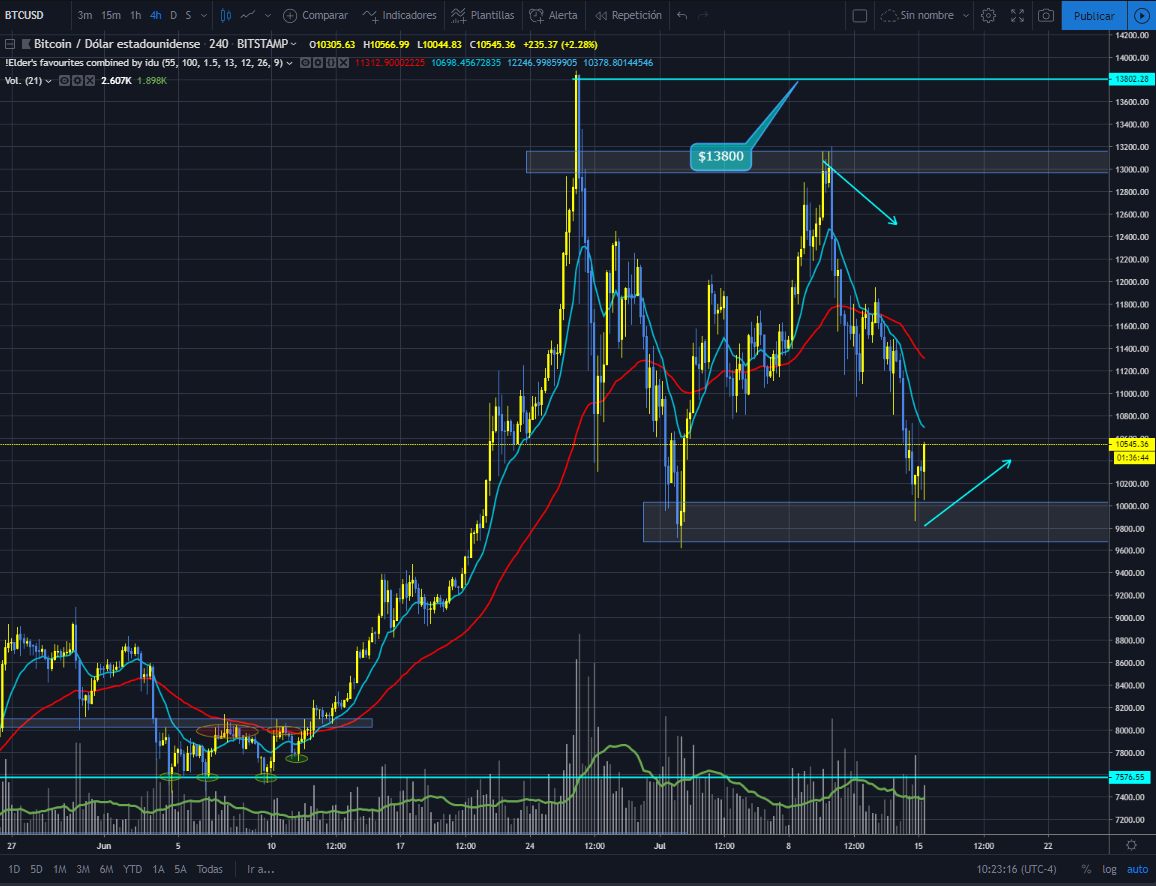 BTC/USD 4H chart
The bearish scenario would be given by the rupture of the lower zone and that the price visit then zones below $9800 would completely change the analysis since we would have to make projections towards the eight thousand or seven thousand dollars.
As for the altcoins, the fall continues and we see it, not only in their prices which is the most direct indicator, but also in the increase in the dominance of Bitcoin which has not stopped in its ascent whose percentage, depending on the source we use to observe it, can vary between 65% and 68%. Quite high, in my opinion.
All for one, one for all!
D.
Mosketeer in the service of His Majesty.