[ENG-ESP] 💥Guns and muskets #54💥: Breakdown in progress |💥Pistolas y mosquetes #54💥: Ruptura de soporte
Yesterday at noon (UTC -04:00) the projected horizontal triangle target was reached at $10800 but the bears' strength allowed them to beat this level and now the next one to reach is at $10000. For now the buyers are gone and we are seeing the corresponding reaction: a decrease.
Ayer al mediodía (UTC -04:00) el objetivo proyectado del triángulo horizontal fue alcanzado en los $10800 pero la fuerza de los osos les permitió vencer este nivel y ahora el próximo a alcanzar está en los $10000. Por ahora se acabaron los compradores y estamos viendo la reacción correspondiente: un descenso.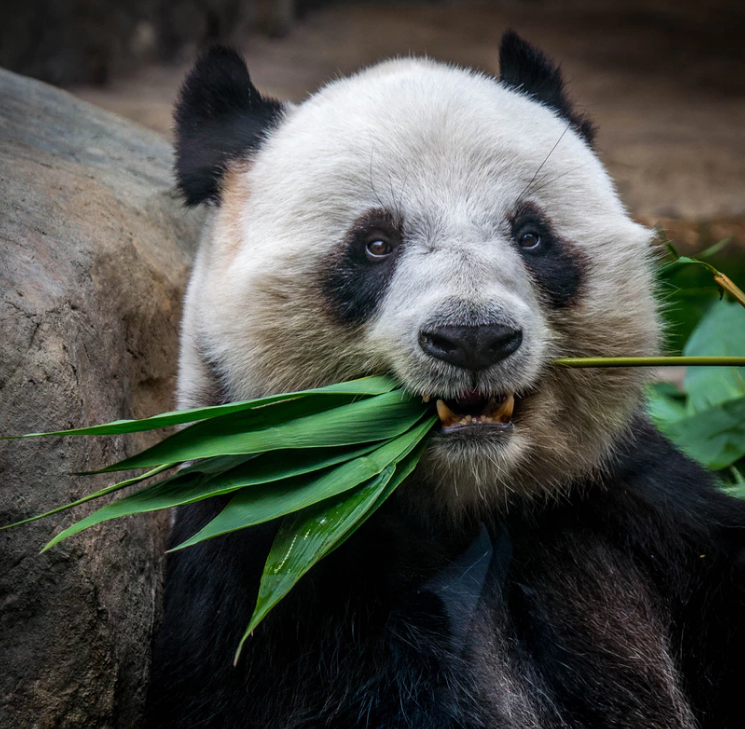 Original picture from Unsplash
Imagen extraída de Unsplash
What we expected (we wanted), that we would finally leave the channel we have been in for 49 days, did not happen. Apparently it is not the time to leave this range and now we are on our way to visit the bottom of it. In the long term we continue to move sideways, in the short, we are going down. Watch it, mate.
Lo que esperábamos (queríamos) que sucediera, que al fin saliéramos del canal en el que estamos desde hace 49 días, no sucedió. Al parecer no es el momento de dejar este rango y ahora vamos en camino a visitar la parte baja del mismo. En el largo plazo seguimos en movimiento lateral, en el corto, vamos bajando. Obsérvalo, compañero.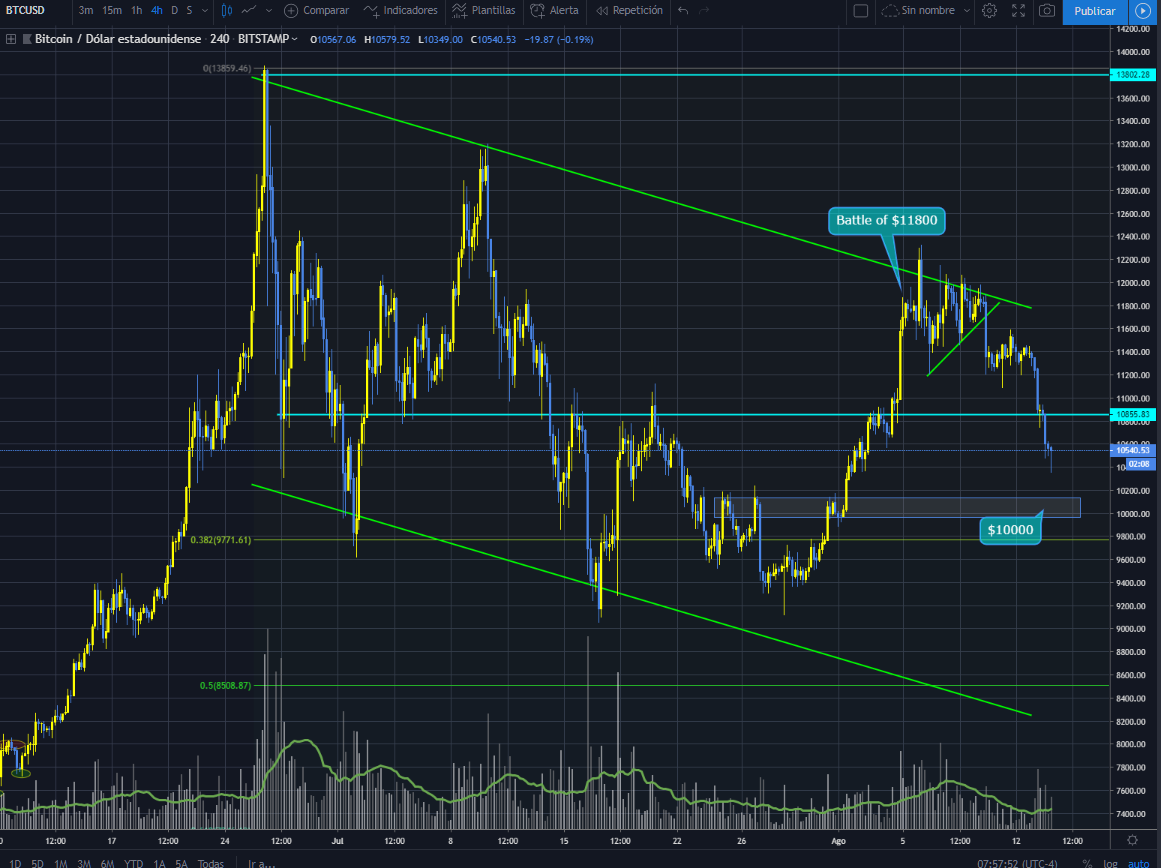 BTC/USD 4-hourly chart
Gráfico a 4H del Bitcoin contra dólar
TradingView
In the last four days the Bitcoin dominance has decreased a little, currently standing at 67.6% according to Coinmarketcap. This pause in the ascent of that one meant a minimal recovery of some alts but still we do not see any sign of tendency reversal in them that is definitive so we still have to keep warm in what has been a long winter.
En los últimos cuatro días la dominancia del Bitcoin ha disminuido un poco ubicándose en la actualidad en 67,6% según Coinmarketcap. Esta pausa en el ascenso de aquella significó una recuperación mínima de algunas alts pero aún no vemos algún signo de reverso de tendencia en ellas que sea definitivo así que todavía nos toca mantenernos abrigados en lo que ha sido un largo invierno.
All for one, one for all!
D.
Mosketeer in the service of His Majesty.
¡Todos para uno, uno para todos!

D.
Mosquetero al servicio de Su Majestad