[ENG-ESP] 💥Guns and muskets #55💥: Bears stopped |💥Pistolas y mosquetes #55💥: Osos detenidos
The price fell sharply below $10000 and has stopped at $9500 where it bounced back to 10k. This temporary rejection of the drop takes away momentum from the bearish and gives Bitcoin another chance to recover. In the long term the scenario remains bullish as long as the price is above $8500.
El precio cayó con fuerza por debajo de los $10000 y se ha detenido en los $9500 donde se presentó un rebote de nuevo a los 10k. Este rechazo temporal a la caída le resta impulso a los bajistas y da otra oportunidad al Bitcoin de recuperarse. En el largo plazo el escenario sigue siendo alcista siempre y cuando el precio esté por encima de $8500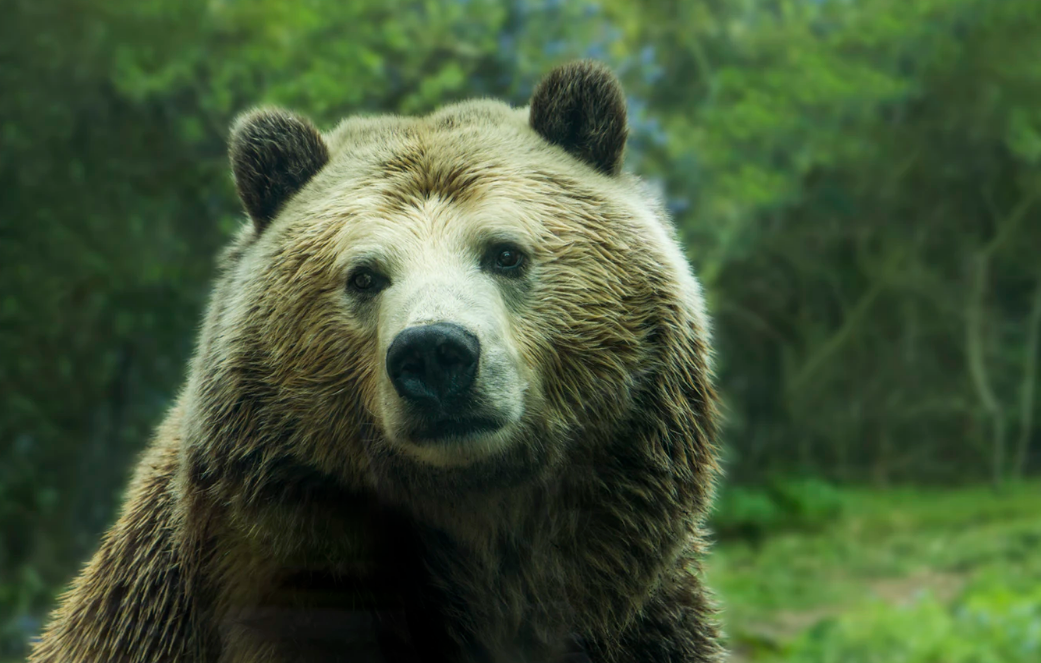 Original picture from Unsplash
Imagen extraída de Unsplash
The bounce seen closer shows us what we have pointed out. The descent is stopped to build the next formation that will possibly allow us to establish the next direction, without this pause it was certain that lower values would be reached quickly but the brake was applied to the bears. In this time frame, smaller than I usually use, we can see the price coming down and the buyers stopped it. We have another small range.
El rebote visto más de cerca nos muestra lo que hemos señalado. La bajada es detenida para construir la siguiente formación que posiblemente nos permitirá establecer la próxima dirección, sin esta pausa era seguro que valores más bajos serían alcanzados rápidamente pero el freno les fue aplicado a los osos. En este marco de tiempo, más pequeño del que suelo usar, podemos ver cómo el precio venía bajando y los compradores lo detuvieron. Tenemos otro pequeño rango.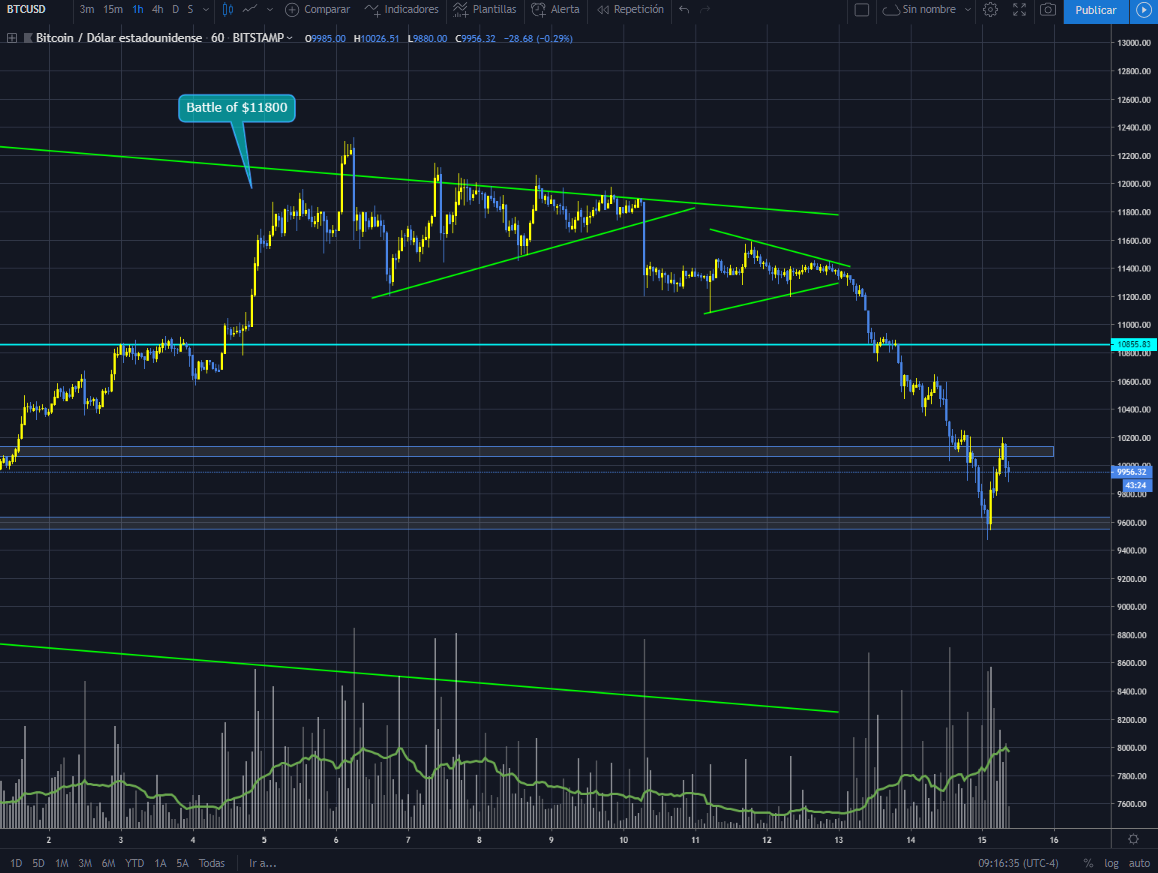 BTC/USD hourly chart
Gráfico de 1H del Bitcoin contra dólar
TradingView
It can form a flat pattern, a bear flag or pennant or a reverse pattern but for now is starting the formation and we have nothing concrete to go deducing, so we will wait a few more hours to see if this bounce benefits us or if we go straight to the bottom of our already known channel. We remain alert.
Puede formarse una pauta plana, una bandera o banderín bajista o un patrón de reverso pero por ahora está empezando la formación y no tenemos algo concreto para ir deduciendo, así que esperaremos unas horas más para ver si este rebote nos beneficia o si vamos directo a la parte baja de nuestro ya conocido canal. Seguimos atentos.
All for one, one for all!
D.
Mosketeer in the service of His Majesty.
¡Todos para uno, uno para todos!

D.
Mosquetero al servicio de Su Majestad